Furnace Repair in Ventura County, CA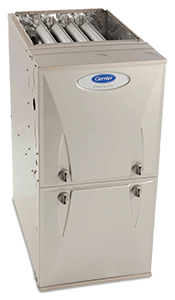 Every year, there are new advancements and improvements in the HVAC industry. New heating systems are more energy efficient than they have ever been, and if it is time for you to upgrade – contact the professionals at Pacific Coast! We provide the best services for Ventura County furnace installation, and offer free estimates on new and replacement systems, to help you get started. As a Carrier Factory Authorized Dealer, we have met very strict industry standards, and carry the finest products available. We offer a broad range of installation options, including whole house installations, zoning systems, ductless mini-split heat pumps, wall heaters and high efficiency, green, and geothermal options.  All of our certified technicians are licensed, bonded, and insured and will ensure that you get the best possible service. Contact us today to learn more about our heating services in Ventura!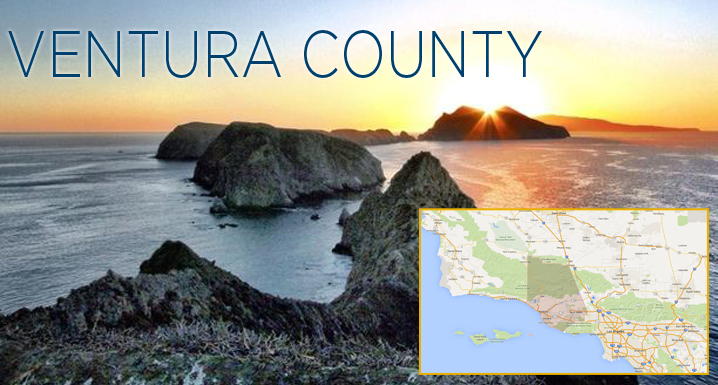 Ventura County Heater Repair and Maintenance
Over time, heating systems tend to break down and lose efficiency, and this process is magnified if your system hasn't been properly maintained. We provide both residential and commercial Heater repair in Ventura County, and we have the solution to meet all of your needs! Here at Pacific Coast Heating and Air, we can help you find a solution that best fits your requirements, from minor issues, to catastrophic problems. Our technicians are certified, provide the highest level of quality workmanship, and with their service vehicles being fully stocked, can provide you the services you need, regardless of the make or model, in an efficient manner. We want to give our customers the tools they need to get the most from their system, and in order to do so, we encourage our customers to look into our full service and preventive maintenance contract programs. Because of our superior level of service, we have earned an A+ rating with the Better Business Bureau. We are here when you need us, 24 hours a day,7 days a week – contact a repair specialist at Pacific Coast, the best Ventura County heating company, today!
Maintenance Service Checklist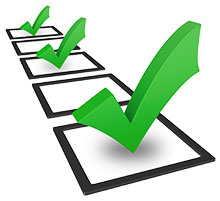 Our technicians are dedicated to making sure your furnace is in proper working order. The best way to ensure your furnace is ready to go for the winter, or to make sure it lasts through a current winter season, is to allow a technician to perform seasonal maintenance check up on the furnace. Here are some of the things the technician will check:
Thermostat (calibrated as necessary)
Panels
Pilot (cleaned as necessary)
Air filters (replaced if recommended and approved)
Gas Line
Combustion Controls
Fan Switch
Burners
If anything needs to be cleaned, fixed, or tweaked, we can do it before it becomes a bigger issue.
Is There Something Wrong With Your Furnace?
When it comes to same day, emergency furnace repair in Ventura County, no one can compare to Pacific Coast Heating and Air's customer service and expertise, but before you call us in, make sure your furnace issues aren't caused by one of these easy-to-fix scenarios:
Dirty filter: This common issue can be the cause of low airflow from your heating ducts to the rooms in your home. If that's your problem, check the filter(s) first.
Disconnected power cable or breaker: Sometimes a circuit or fuse is blown and a quick reset can bring power back to your furnace.
Pilot light: For older furnace models, you may need to do a quick relighting of the pilot.
Batteries: Make sure thermostat batteries are working.
Thermostat: Make sure the setting has not been switched from "heating" to "cooling" setting.